Massively distributed edge and hosting cloud platform that puts apps and experiences closer to users, plus keeping threats away
30 Days Free Trial Account
Save up to 50% with Linode by Akamai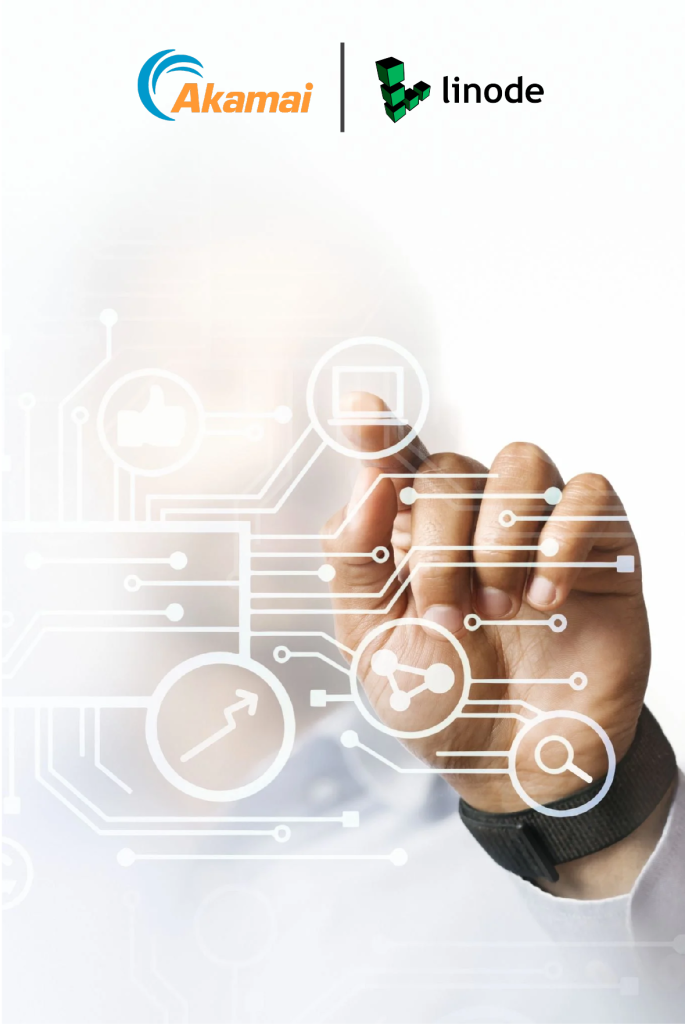 About Akamai Connected Cloud
Increase enterprise performance and speed to market with developer-friendly cloud services running on Akamai Connected Cloud.
With cloud computing services running on Akamai Connected Cloud, you can distribute workloads and applications to meet the challenges of cost, performance, and scale presented by more centralized cloud computing platforms.
Furthermore, with Linode integration, you can also optimize the usage of reliable and efficient computing resources to achieve better results in the management and development of your applications.
Benefits of Akamai Connected Cloud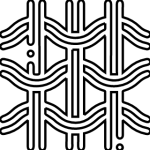 Low Latency and High Availability
Bring applications and workloads closer to users on our massively distributed cloud server and edge platform.
Developer Productivity and Innovation
Empower developers to use the tools and platforms of their choice without special certifications.
Cost-Effective and Trusted
Optimize cloud costs with no lock-in, a low cost-per-performance profile, and proven 24/7/365 support.
Uninteruppted: A Perfect Streaming Service for Sport Fans
Vidio grows viewership by more than 150% and gains 66 million active viewers with high-definition viewing powered by Akamai 
Advanced Authorized Partner
PT Central Data Technology (CDT) is a subsidiary of the CTI Group has been authorized as an Akamai advanced authorized partner in Indonesia.
Professional IT experts have assisted 150++ customers from variety of industries in Indonesia, Myanmar, UK, and other countries in the world in deploying solutions to support business operations.
CDT IT specialists are certified to assure solution quality before and after implementation.
Manage Your Business With Us!
See More Akamai Solutions